NBA Prop Betting: Timberwolves vs Warriors
The Sunday March 13, 2011, NBA schedule closes with a match-up featuring the Golden State Warriors hosting the Minnesota Timberwolves. This is a "must win" game for the Warriors as they chase Memphis for the eighth and final playoff spot in the NBA Western Conference.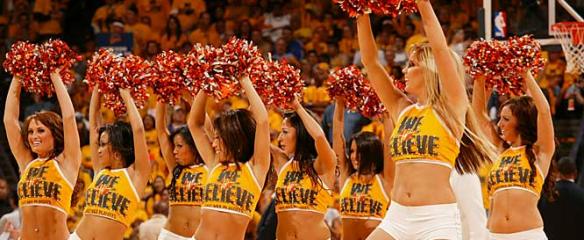 NBA Prop Betting: Timberwolves vs Warriors: Two sub .500 teams clash with Golden State trying to keep their slim playoff hopes alive while Minnesota prepares to play out the string with a high lottery pick coming there way.
Tip off from the Oracle Arena in Oakland, California, is scheduled for Sunday, March 13, 2011, at 9:00 PM EDT.
NBA Game Preview – Timberwolves @ Warriors
This is the final meeting of the season between these two teams. Golden State has won two of the previous three meetings but in their last game these two teams racked up a combined 249 points in a 126-123 T-Wolves victory.
NBA Player Prop Betting: Warriors vs Timberwolves
Bodog sportsbook has a combined points and rebounds prop total bet for Warriors Forward/Center David Lee posted at 29 total.
David Lee has combined for over 29 total points and rebounds twice in his past eight games, with one of them coming against the  Timberwolves. Lee is certainly capable, on any night, to put up massive numbers in both points and rebounds but this has been an off year for the big man out of Florida.
Both Golden State and Minnesota can score but neither are not great at defending so if Lee is going to go off, tonight is as good a night as any to take a chance on him.
NBA Player Prop Betting Free Pick: If you are feeling lucky tonight, take David Lee and the OVER 29 combined points and rebounds.