Baseball Betting Lines Phillies vs Blue Jays MLB Free Pick
Today we are featuring baseball betting lines for the Philadelphia Phillies vs Toronto Blue Jays along with our daily baseball free pick. Roy Halladay makes his first start in Toronto since the Blue Jays traded him to the Phillies prior to the 2010 MLB season.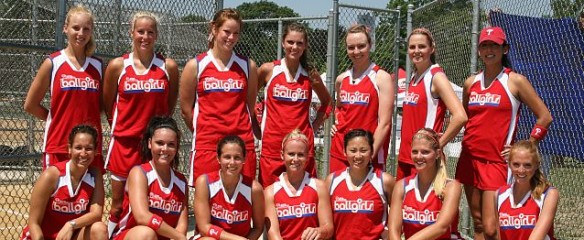 Baseball Betting Line Phillies vs. Blue Jays MLB Free Pick: After a short, six game home-stand, the Phillies (52-31) are up north in Canada to face the Blue Jays (40-43) in MLB Interleague play.
This Major League Baseball betting action has its first pitch scheduled for 1:07 PM ET on Saturday, July 2, 2011, from the Rogers Center in Toronto, Ontario.
Probable Pitchers Phillies @ Blue Jays Game Day Preview
We are on quite a roll when it comes to quality pitching. On Thursday we got a quality win from Justin Verlander and the Tigers. Jair Jurrjens got us a win last night, with a one-hit gem, in a 4-0 Atlanta victory. Today the Doctor is in the house!
Both of the aforementioned pitchers, along with CC Sabathia of the Yankees, are now at 11 wins and Roy "Doc" Halladay is looking to join them. Halladay (10-3 2.40 ERA), who had a  148-76 record (3.43 ERA in 12 seasons) with the Blue Jays, returns to Toronto for the first time since he was traded to the Phillies last year.
On a team without a true ace, RHP Carlos Villanueva (3.15 ERA) is emerging as the go to guy in Toronto. Villanueva is 5-1 on the season and 4-1 since becoming a full time starter for the Jays at the end of May.
Toronto and Philadelphia played a barnburner at the Rogers Center last night. The Phillies spoiled the Canada Day birthday party celebration with a two run ninth inning as they  grabbed a 7-6 win in the series opener.
Baseball Betting Lines Blue Jays vs. Phillies MLB Free Pick
Our baseball betting lines for this Blue Jays versus Phillies match-up are featured in the sportsbook at the Bodog.com online sports betting website.

Toronto is an average team at best and the 3.15 ERA Villanueva is sporting is somewhat skewed as it includes his work out of the bullpen.
Philadelphia is on 7-3 roll and we see that continuing today. Halladay, the reigning National League Cy Young Award winner, is having another amazing year and we love loading up when the doctor is in!
We wouldn't be the least bit surprised if Halladay records his sixth complete game of the season, against his former mates, in this one.
Take the Phillies over the Blue Jays at -1.5 runs (EVEN) with the Bodog Point Spread!