2010 NFL Preview: All Eyes on the Seahawks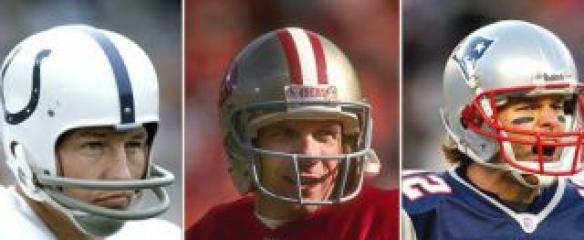 Since their Superbowl XL appearance in 2006, the Seattle Seahawks have slipped to a downhill trend, having suffered two straight losing seasons. The team has the talent but it needs the direction. For them to rebound and gain winning momentum, the team's big leaders need to step up and grab hold of the reins.
There are certain names the Seahawks fans will be watching closely this season. It begins with new head coach Pete Carroll. His previous NFL coaching experience (with the Jets and Pats), coupled with his fresh return to the league from restoring the football program down the coast at USC, will be a confidence boost to his young players. Sideline duty is not his only new role in Seattle, however, he is the new vice president of football operations, in charge of making roster and other directional decisions.
2010 Seahawks Prediction: Hasselbeck, Ulbrich, Trufant
Next is aging veteran QB Matt Hasselbeck – entering his 10th NFL season. Hasselbeck will be commanding good protection, and for this he'll rely on first round pick OT Russell Okung, but due to a high ankle sprain, Okung is expected to miss the opener against the red-hot 49ers.
CB Michal Robinson, though maybe not a leader in the dressing room, is hoping to charge up the team with his diverse skill set and hard-work ethic. His ex-teammate at San Francisco and current assistant special teams coach Jeff Ulbrich jumped at the chance to work with him, and he'll likely see a lot of action. He's practiced at tailback, fullback and can play quarterback.
Like any team, the health factor is huge in Seattle. They did plenty of housecleaning in the off-season, but there does remain enough quality to see them through to the playoffs. If starters like Marcus Trufant can not only avoid injury but come out with all guns blazing, the Seahawks could possibly compete for the division title.
It is an uphill climb, but how steep is up to them.