NFC North Championship: Green Bay Packers Posted As Top Chalk
Sporting a large gap, for National Football League division championship futures prices, online bookmakers have posted the Green Bay Packers as very thick chalk to caputer the NFC North Championship during the NFL 2013 season. The Packers are the only team with a negative price while the Bears, Lions and Vikings have all been installed with longshot lines. Don't forget, the NFL season kicks off when the defending Super Bowl Champion Baltimore Ravens battle the Denver Broncos on Thursday, September 5, 2013. Let's get them pigskins flying!!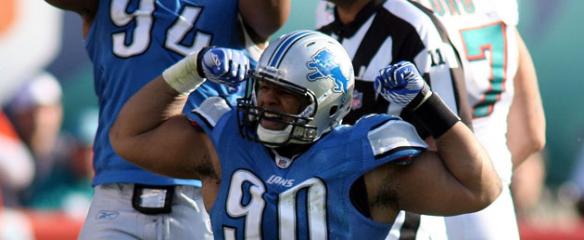 Green Bay Packers: Consensus chalk to win NFC North
Similar to many seasons in the recent past, the Super Bowl XLV Champion Green Bay Packers have been installed as huge favorites to win the National Football Conference North Division championship again this season. While we're surprised by the futures prices posted on all of the NFC North teams, the Packers are justified favorites with a -167 money line price. Aaron Rodgers is still one of the best quarterbacks in the NFL and he has a strong offensive arsenal at his disposal again this season. That includes a revamped running game as promising rookie RB Eddie Lacy will add some much needed ground and pound to the Packer repertoire.
Bears and Lions carry middle of the pack betting lines to win the NFC North
We mentioned that the futures prices to win the Black & Blue division are slightly surprising as we are of the opinion that the Chicago and Detroit lines are backwards. We feel the Motor City Cats wagering line is higher than it should be as the Lions currently carry a -554 ML price at the SportsInteraction sportsbook. The Bears current +369 futures line seems about right but we would have slotted Detroit ahead Chicago with a line in the +300 range – watch the Cats!
Minnestoa Vikings are distant longshots to win the NFC North at the SportsInteraction Sportsbook
Minnesota is the longshot to win the NFC North as SportsInteraction bookmakers have tagged the Vikings with a +704 money line. Despite being able to roll out one of the greatest running backs in NFL history, on a weekly basis, the Vikings and Adrian Peterson are in tough here. Every once in a while we like to toss out some "fun money" when it comes to futures betting. As such, we'll take a Franklin of our SportsInteraction Bonus dough and back the Lions here!